Staff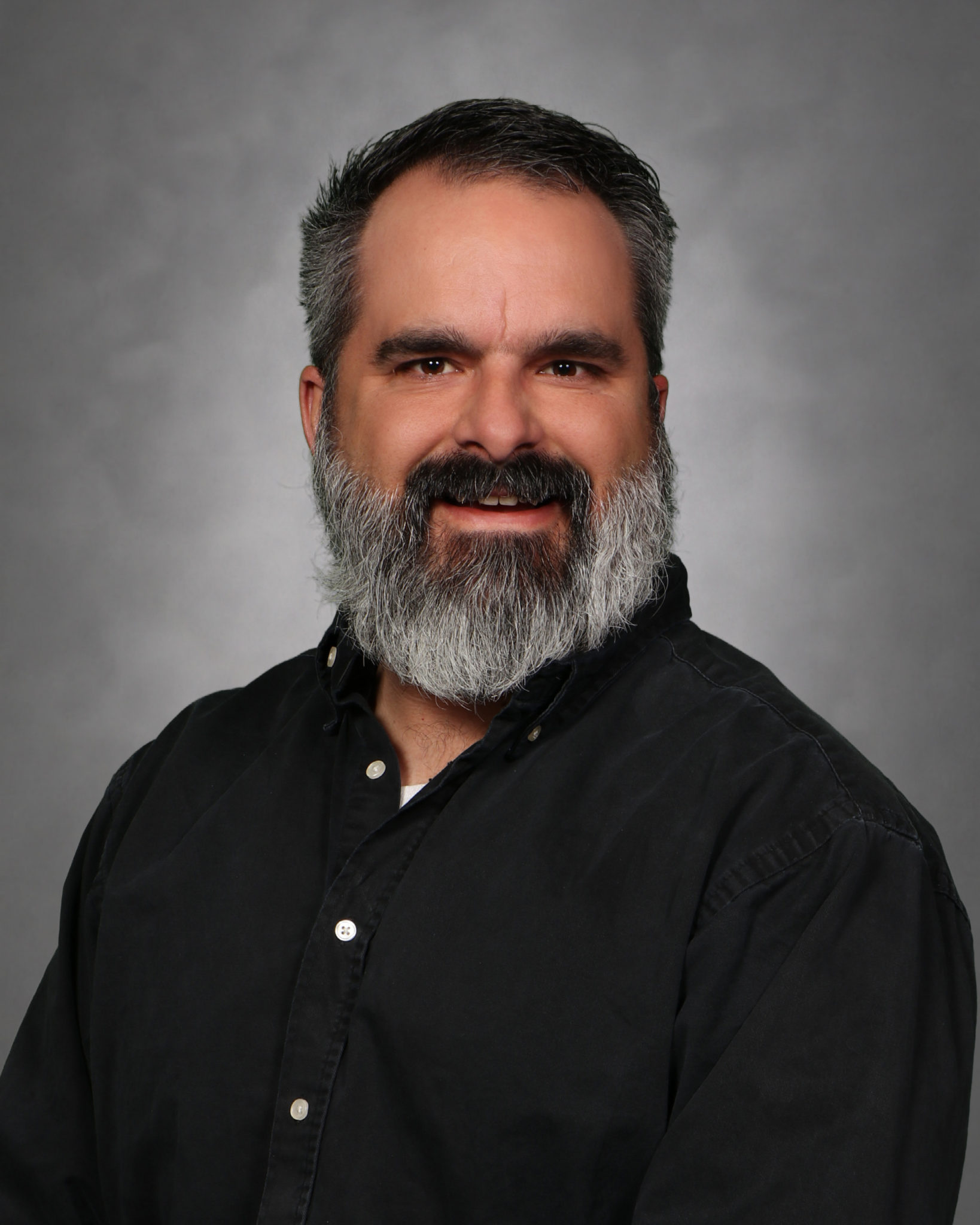 G. Luke McKinnon, Senior Pastor
Luke is the Senior Pastor of X Factor Church and one of its three Elders. He and his wife Joy started X Factor in 2004 as part of a church plant of Sandia Baptist Church. Together they have two children, Kylee and Talon, two dogs, and several chickens. Luke earned his undergraduate degree in History from New Mexico State University and his Master's degree in Christian Apologetics from BIOLA. In his spare time, Luke enjoys spending time with his family, enjoying the outdoors, shooting, riding motorcycles, and cooking copious amounts of meat on his smoker.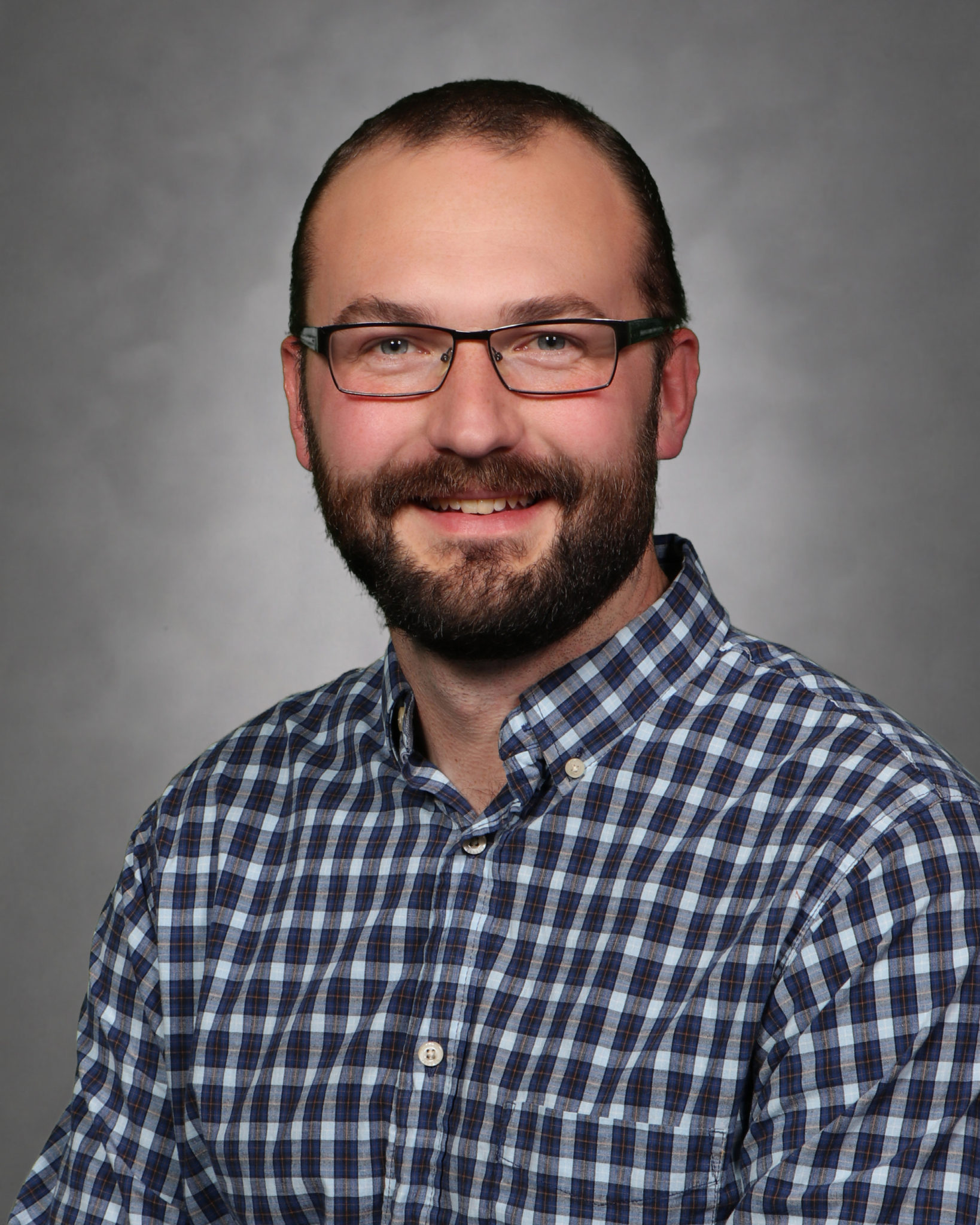 Scott Downing, Minister to Families
Scott is X Factor's Minister to Youth and Families. He is married to his middle school sweetheart, Amanda. Together they have four children, Mallory, Rain, Zachary, and Riley. Scott earned his Bachelor's Degree in English and Professional Writing with a minor in Religious Studies from the University of New Mexico. In his spare time, Scott enjoys spending time with his family, engaging in social media, running, and immersing himself in the worlds of Disney, Marvel, and Star Wars (which are all the same thing now).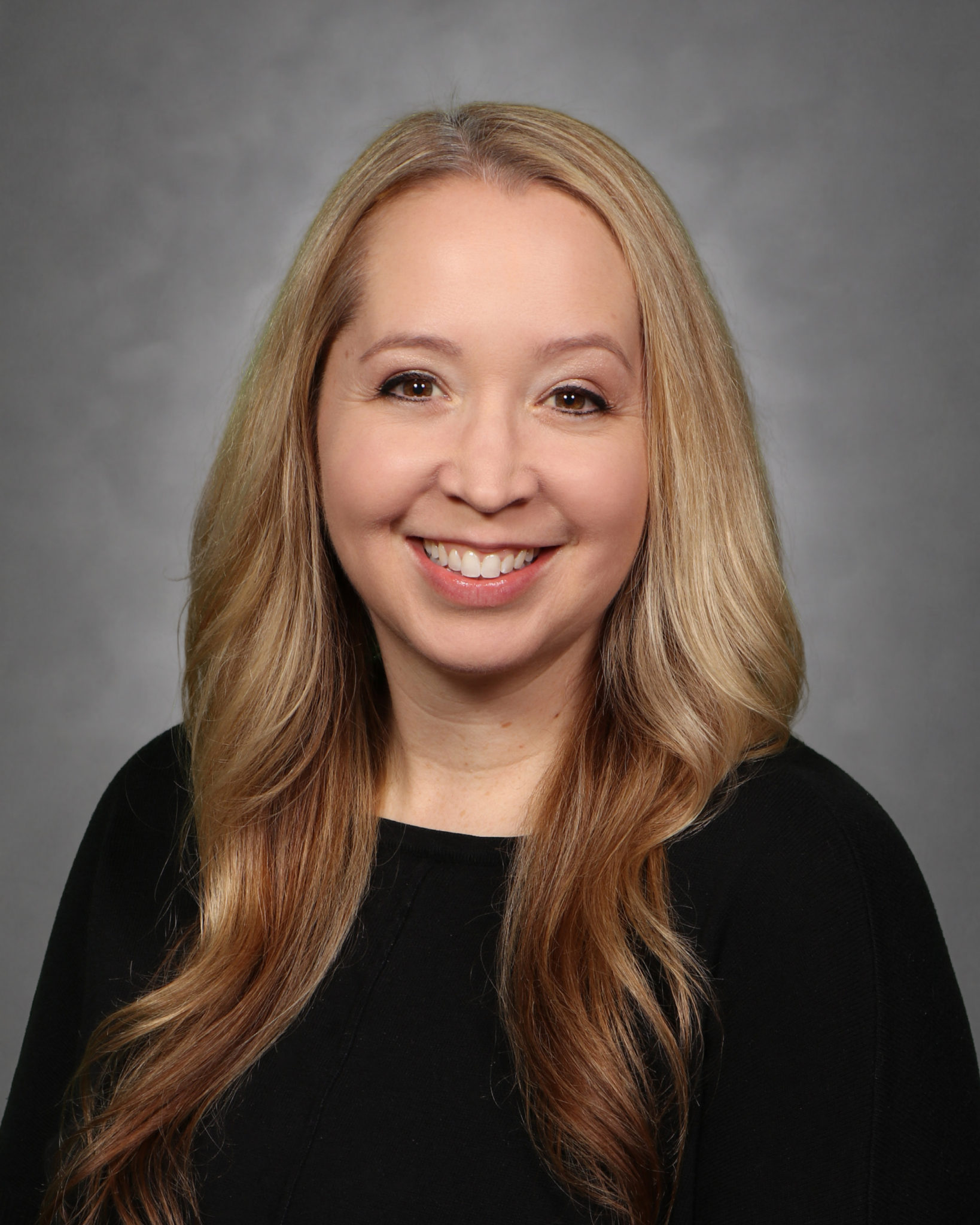 Jennifer Miera, Worship Leader/Admin
Jennifer is X Factor's Worship Leader. Jennifer grew up singing in church and has been a Worship Leader for many years. She earned a Bachelors Degree in Music Education and a Masters Degree in Education from New Mexico State University. She loves spending time with her two children, Emily and Justin, who both help in the Worship Ministry.
Elders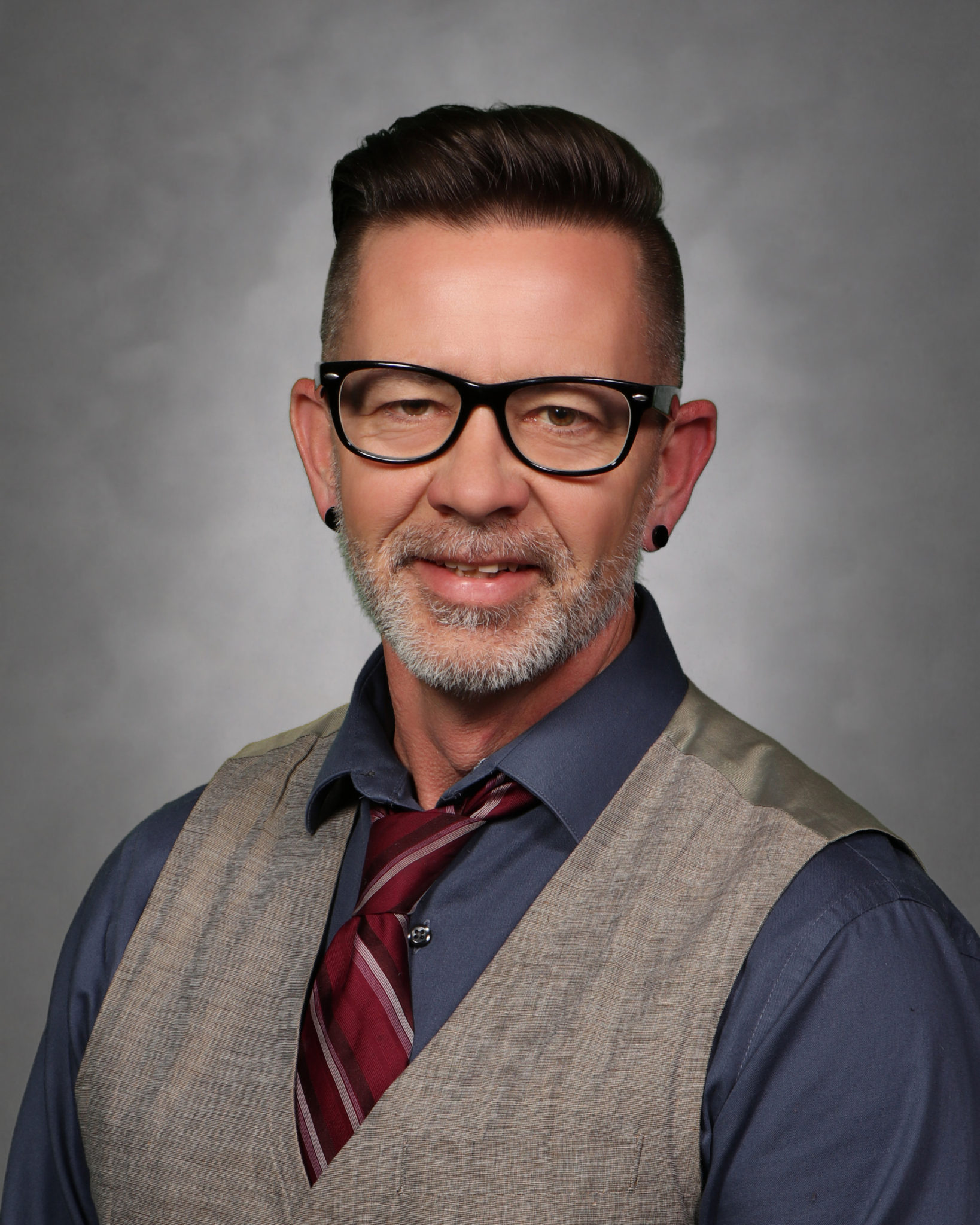 Tom Bailey
Tom is one of X Factor's three Elders. Tom balances his focus between leading and overseeing the short term and long term leadership of the church as a whole. Tom is married to Sherri Bailey, and has been involved with X Factor since almost the very beginning. In his spare time, he enjoys cycling, working out, running (including half marathons and marathons), spending time on his Harley, and collecting Harley shirts from around the world.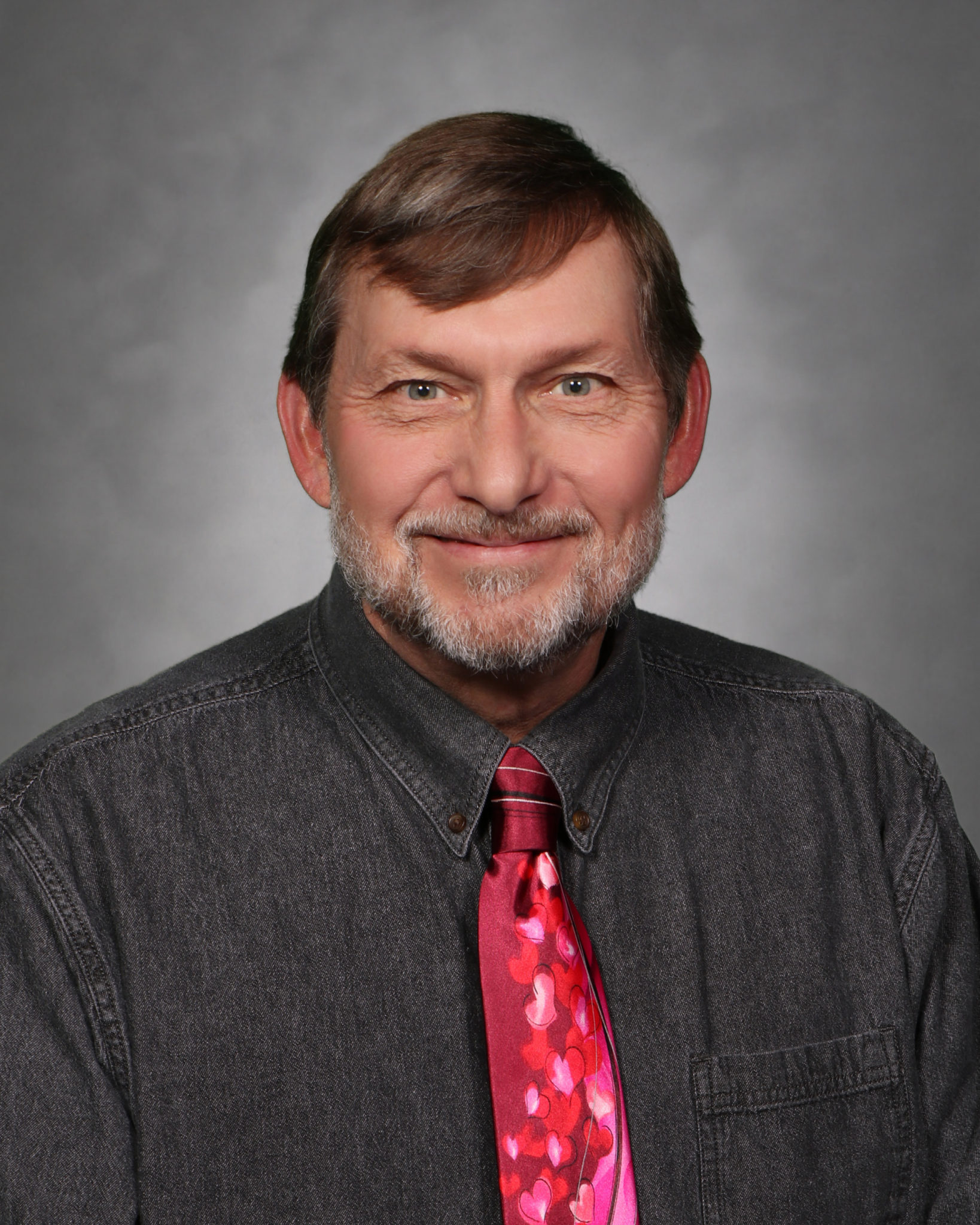 Tim Kehoe
Tim is one of X Factor's three Elders. During high school, he worked as a ranch hand driving tractors and combines and branding cattle. After graduating, Tim enlisted in the US Navy where he spent the next six years 'prowling the depths' of the ocean on nuclear submarines as a Sonar Technician. After that he worked in construction installing heating and air conditioning systems. He spent the rest of his professional life designing and overseeing the construction of building heating and air conditioning systems around the country. If you have been to the Albuquerque International Airport, you have benefited from one of his engineering efforts. Although not very good at it, Tim likes to golf and generally being outside enjoying the wonders of God's creation Tim and his wife Patty have 4 children, 2 grandchildren, and one annoyingly self-centered little dog. Tim helps coordinate the complex operations of X Factor Church involving volunteers, facilities, and supplies. Tim can often be found tinkering on small projects at the X.
Deacons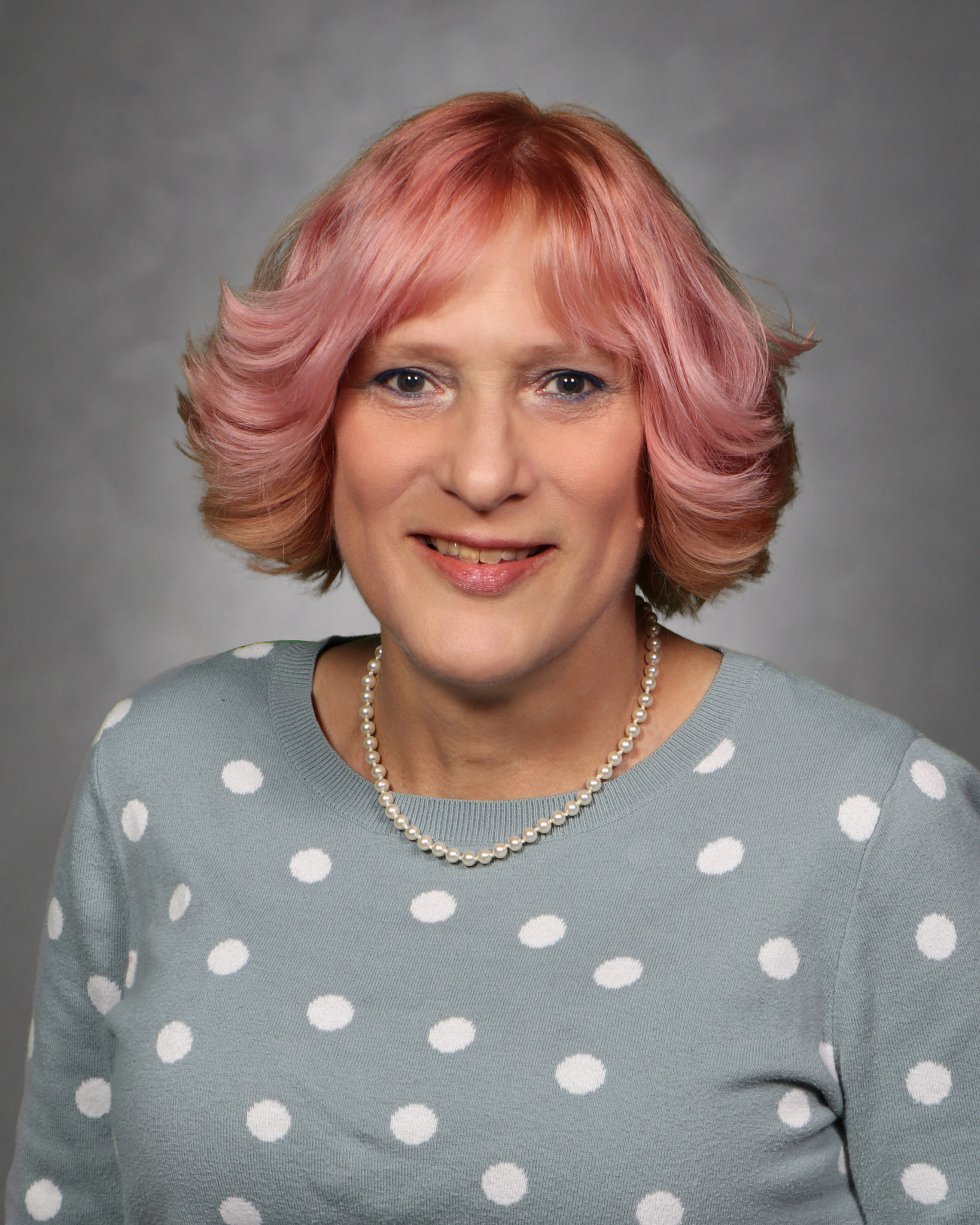 Sherri Bailey Member Care Deacon
sherri@xfactor.church
Sherri is X Factor's Member Care Deacon. She oversees our First Impressions Team, helps to coordinate meals and prayer for the members of the church.
Sherri also leads out with chiX, the women's ministry at X Factor.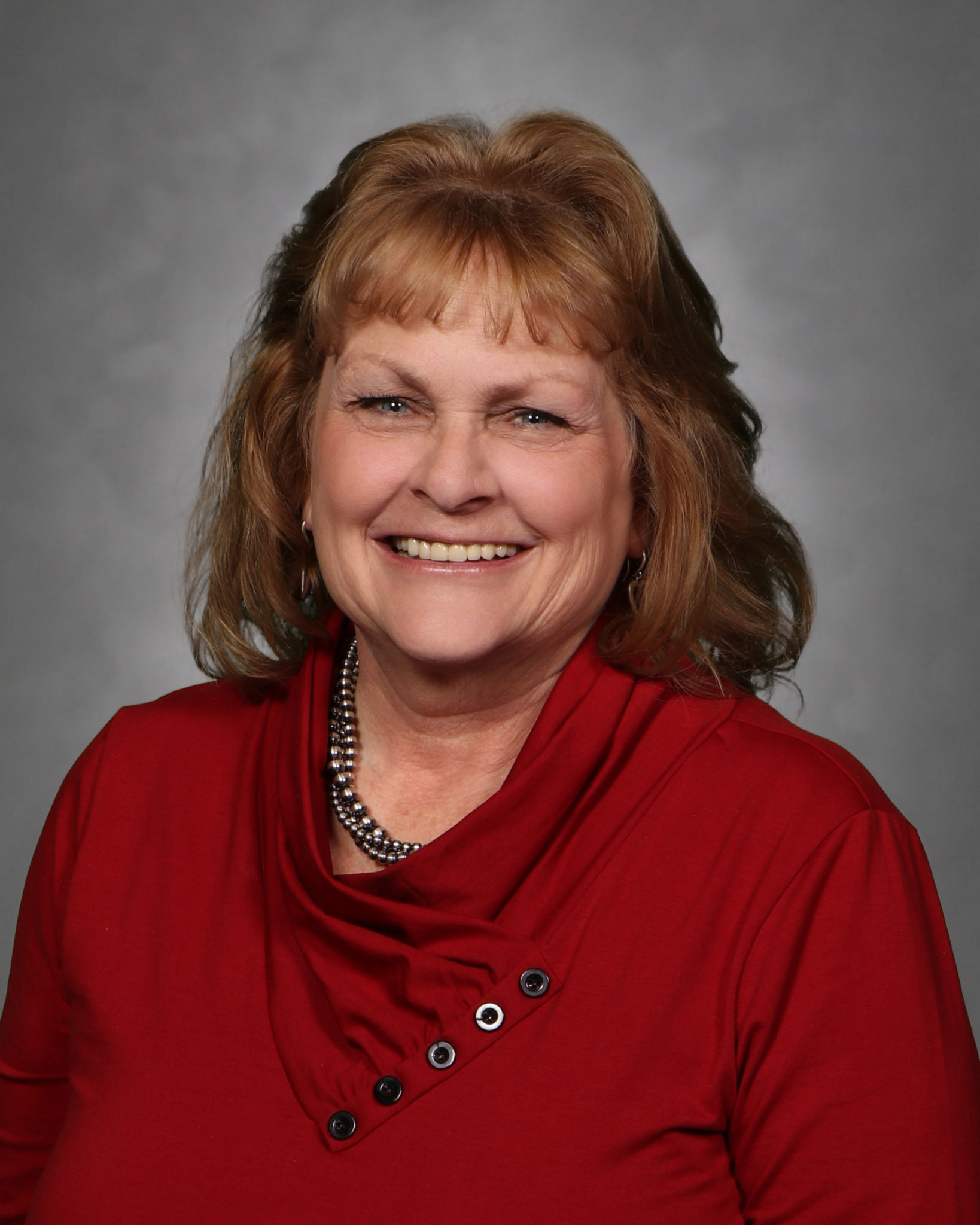 Patty Kehoe Benevolence & Missions Deacon
patty@xfactor.church
Patty is X Factor's Benevolence & Missions Deacon. She is responsible for handling incoming needs-based requests, coordinating hospital visits, and planning funeral services alongside church staff and elders. She also helps oversee our Shine and Feed the Kids Ministries and helps coordinate different aspects of our Missions Ministries at the church.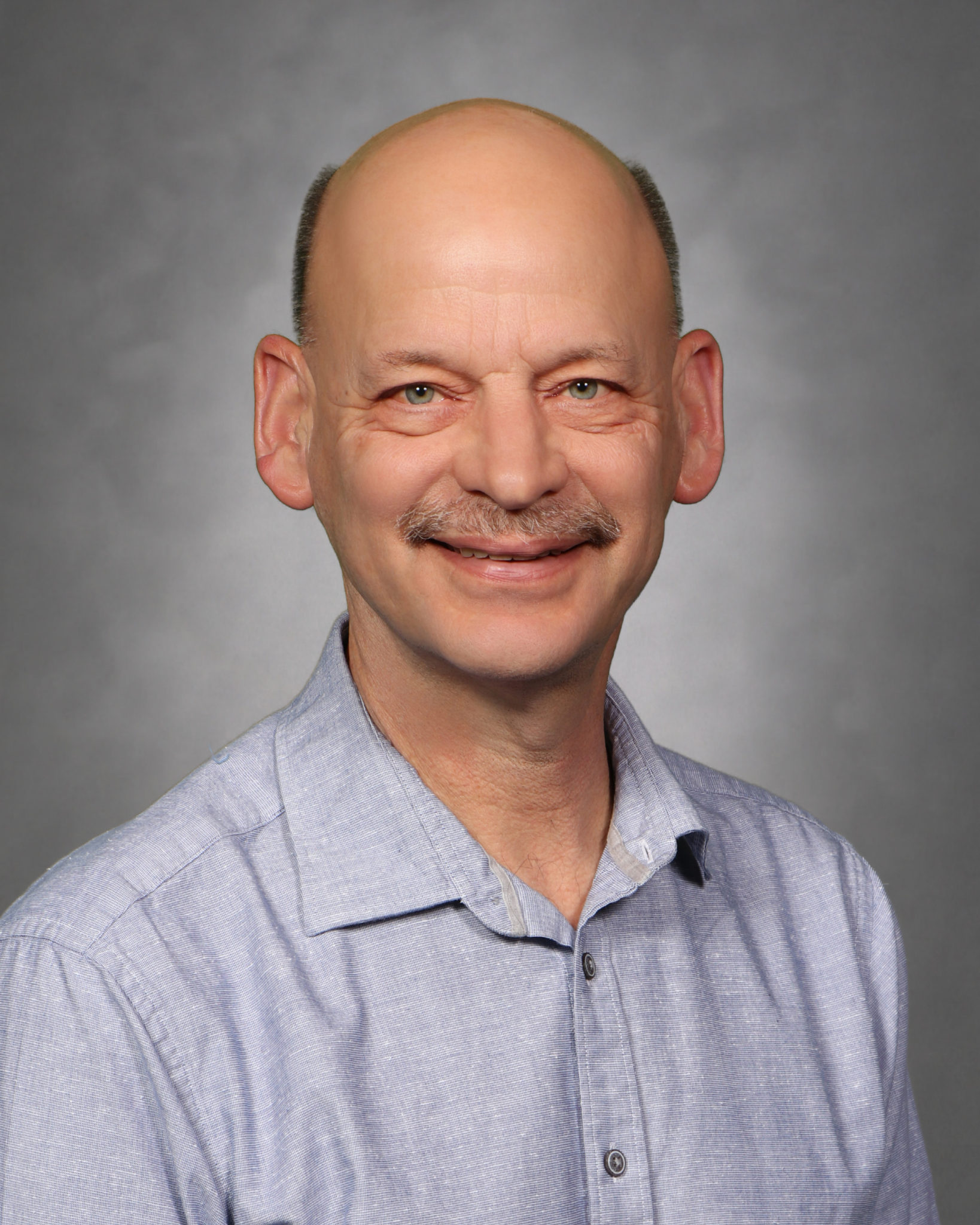 Dennis Vik Finance Deacon
dennis@xfactor.church
Dennis is X Factor's Finance Deacon. Dennis works alongside our elders, staff, and finance team to develop and maintain healthy financial practices, ensuring that we continue to steward our gifts well.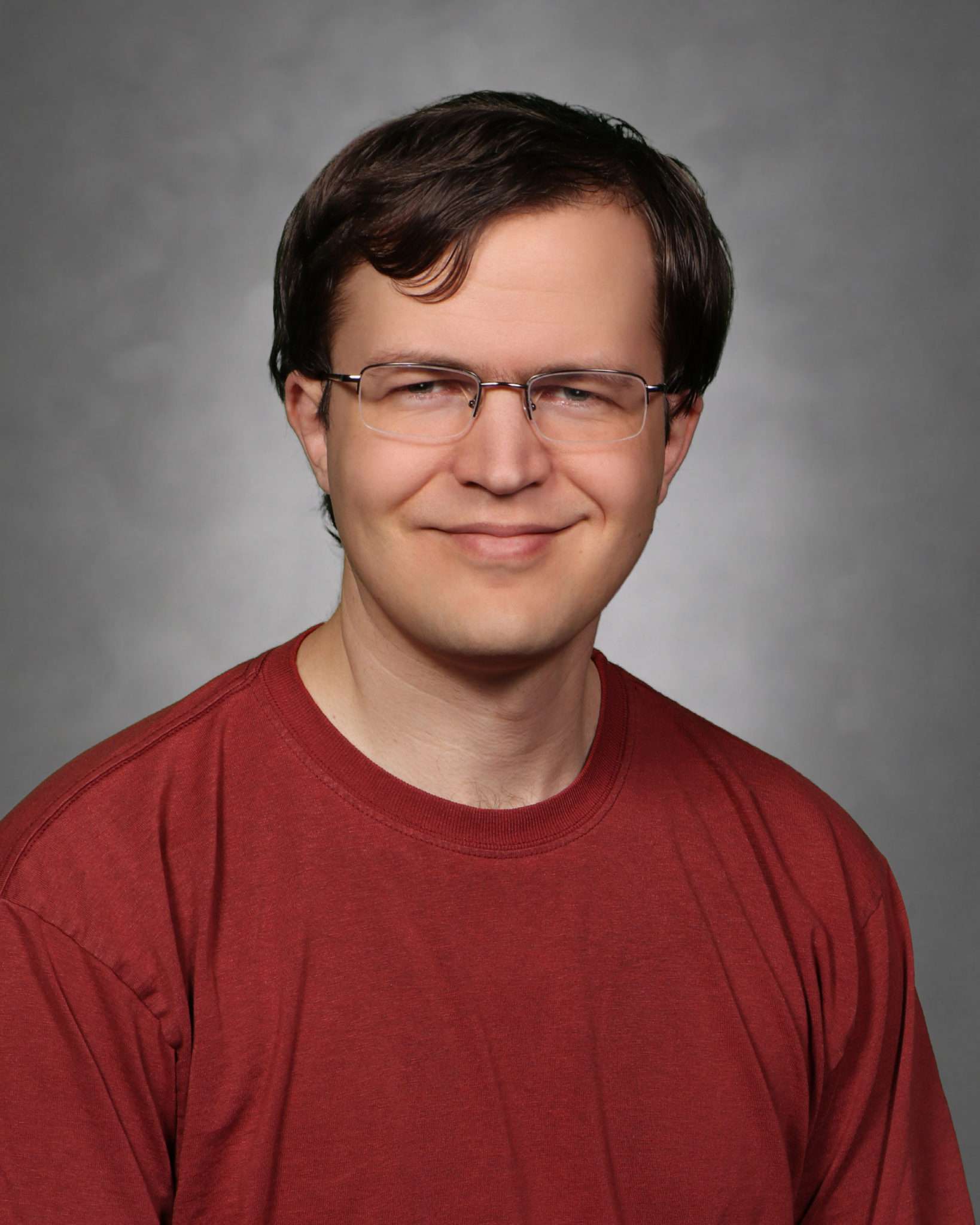 David McGrogan Facilities Deacon
david@xfactor.church
David is X Factor's Facilities Deacon. He is responsible for ensuring that X Factor's physical campus is maintained through volunteer coordination, weekly cleaning, and routine maintenance.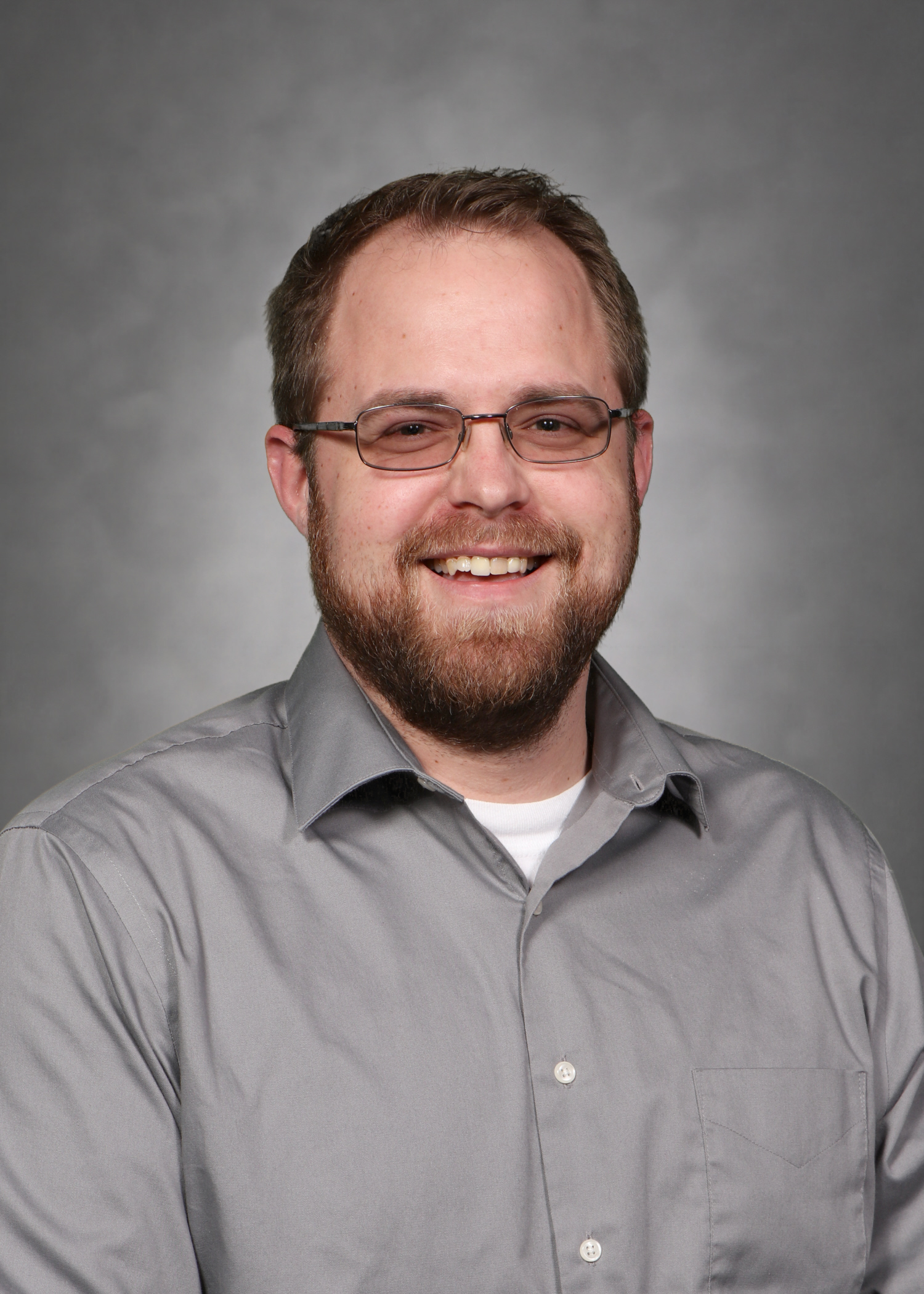 Nick Campbell Technology Deacon
nick@xfactor.church
Nick is X Factor's Technology Deacon. He is responsible for ensuring X Factor's vast network of technology is maintained while training and coordinating a team of audio/visual volunteers.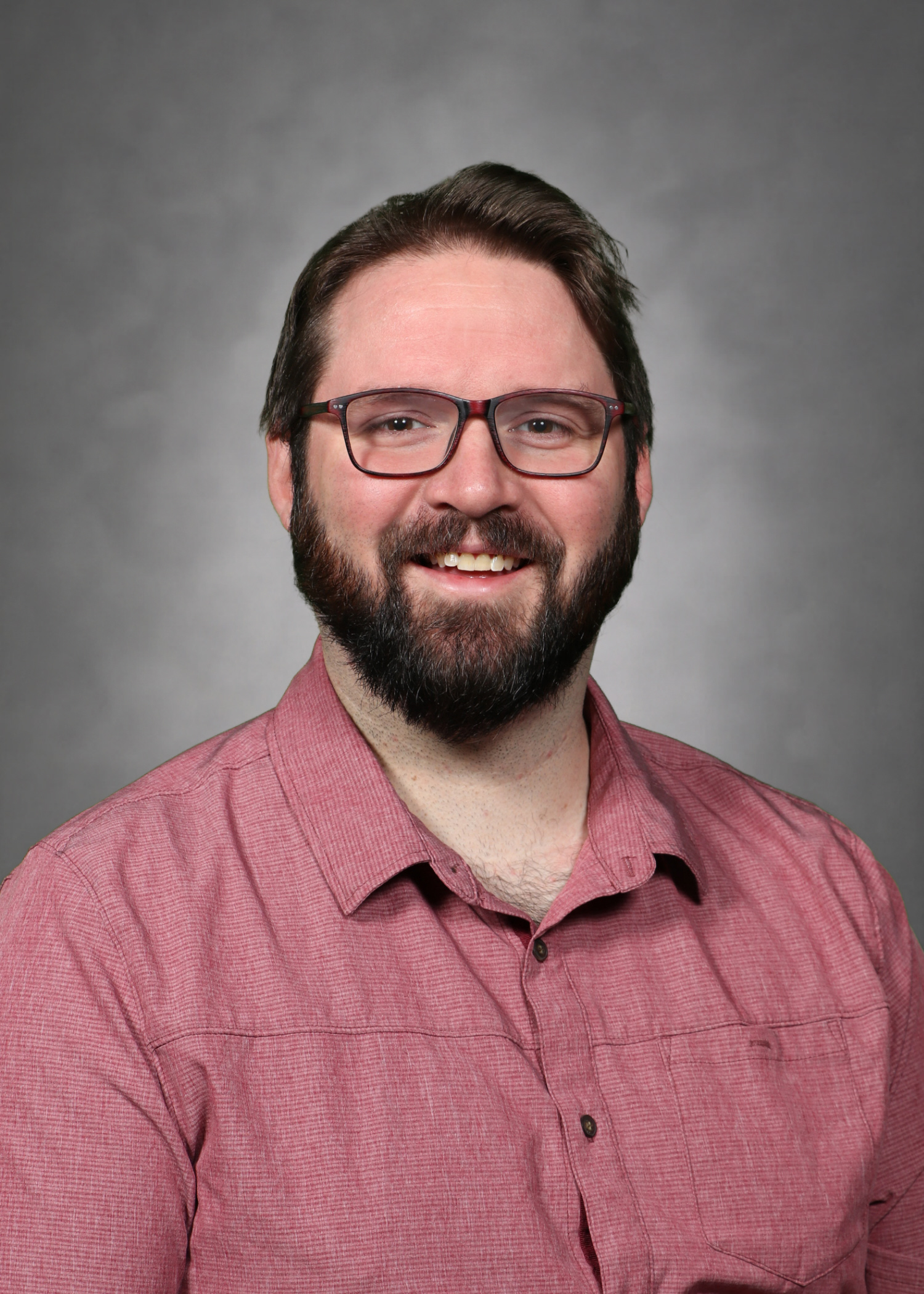 Jeff Dalton Hospitality Deacon
jeff@xfactor.church
Jeff is X Factor's Hospitality Deacon. Jeff has extensive training and experience in the food industry and oversees all of the food-related projects and events that the church has. This includes our Hunger Response Team trailer.